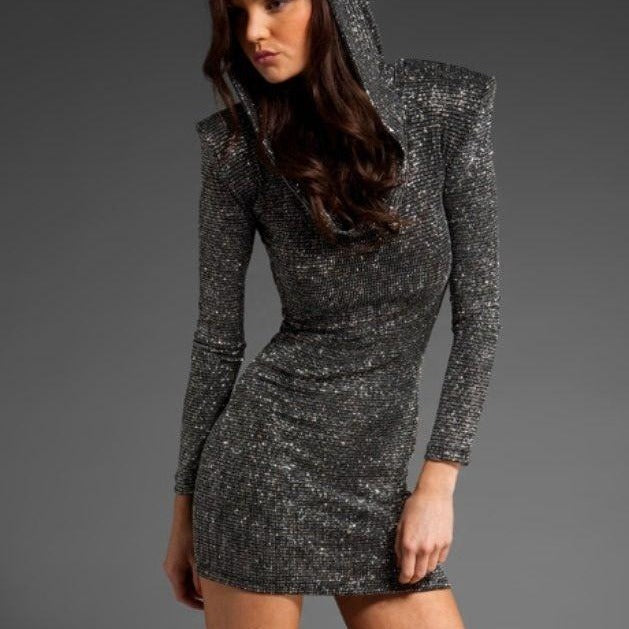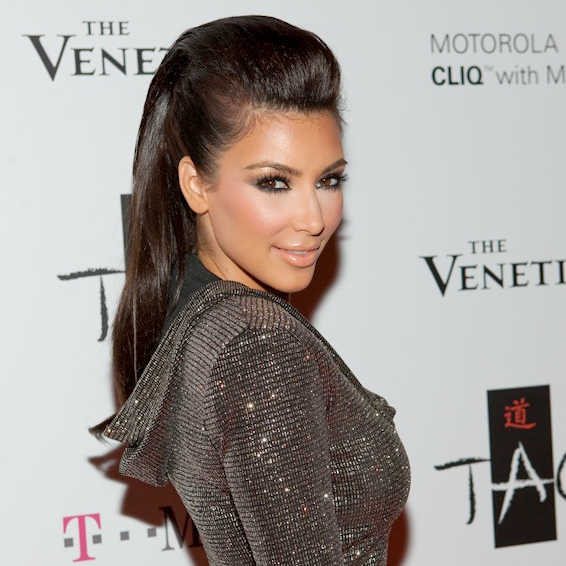 SILVER GLITTER HOODED DRESS
This Brian Lichtenberg silver glitter hooded dress is the perfect statement look. Made from a stretchy spandex acetate covered in sparkly glitter that allows you to dance all night and showcase your figure. Effortlessly pair with a basic strappy sandal, or a glitter heel for even more sparkle. 
U.S. SIZE          HIP    WAIST
XS     0-2           34"     24-26"
S          4            36"     27-29"
M         6            38"     30-32"
L          8            39"     33-34"