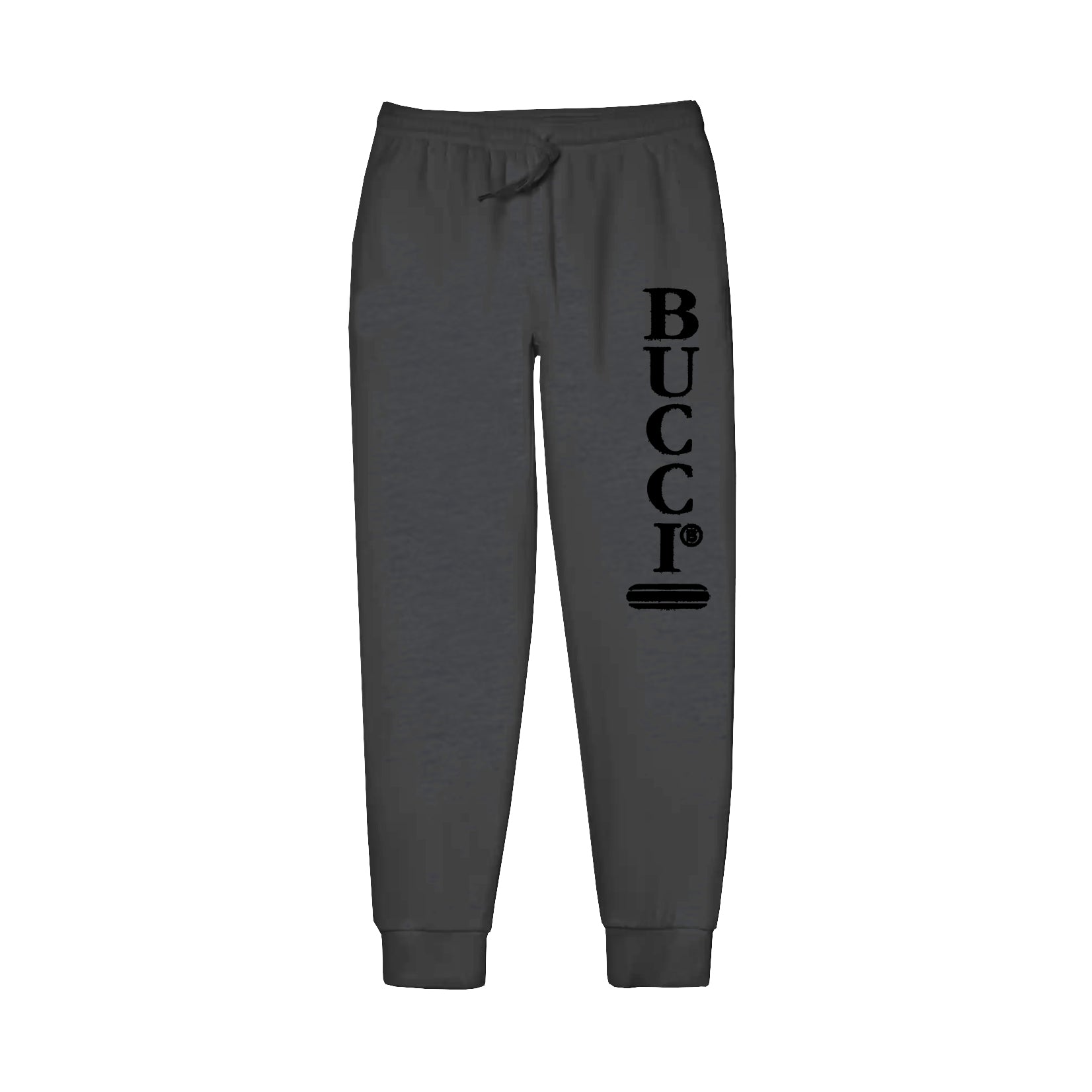 BUCCI FUZZY TOUCH SWEATPANTS
These super soft Brian Lichtenberg cotton-blend sweatpants are the perfect addition to your wardrobe. Featuring front and back pockets to secure items, elastic waistband, cuffed ankles and the BUCCI logo in a flocked fuzzy touch design on the front leg make these sweatpants a favorite. Dry clean or hand wash. 
Care Instructions 

Dry Clean or Hand Wash: For the best results, we recommend dry cleaning or gentle hand washing in cold water.
Drying: Hang dry or lay flat to dry. Avoid direct sunlight.
Machine Wash (if needed): Use the gentle/delicates cycle with a garment wash bag. Cold water only.
Ironing/Steaming: Use low heat if needed, and avoid embellishments.